Children's Ministry
Children Pre-K-6th grade are considered part of the Children's Ministry. Lisa Collett is the Lead Teacher for the Children's Ministry.
AWANA CLUB - IS IN SESSION !!
*** AWANA Clubs follow the GISD Schedule***
All children ages 3 through 5th grade will meet weekly on Wednesday evenings from 5:30pm - 7:30pm.
There will be a mean provided from 5:30-6pm preceding the activites.SO DON"T BE LATE!
Register in person at the church office or click HERE to register online. Or for more information call or email the church office at (817)309-3365 or
What is Awana?
Awana is a curriculum based program designed to present the gospel to kids and their families. It also provides ways to show children how to walk with Christ for life.
For Ages 3-5
Cubbies

An early preschool ministry Cubbies celebrates the spiritual potential of preschoolers (3- to 5-year olds) by helping them develop respect for God, His Son and His Word.Creative learning activities encourage parent-child interaction at home. Weekly Bear Hugs include memory verses, Bible lessons and activities that teach basic truths about God, Jesus, sin and salvation.
For Kindergarten through 2nd Grade
SPARKS

Sparks ignites the curiosity of early elementary-age kids to learn about the people and events of the Bible, building a foundation of wisdom for knowing Christ.
To many children in kindergarten to second grade, Sparks is the highlight of the week! They love their red vests, the exciting games and spending time with leaders and friends.

Sparks is divided into three years, each with a unique rank: HangGlider, WingRunner and SkyStormer. Each year, kids in Sparks:
Explore the biographies of people of the Bible from a new portion of Scripture
Memorize Bible verses
Complete handbook activities
For 3rd through 6th Grade
T&T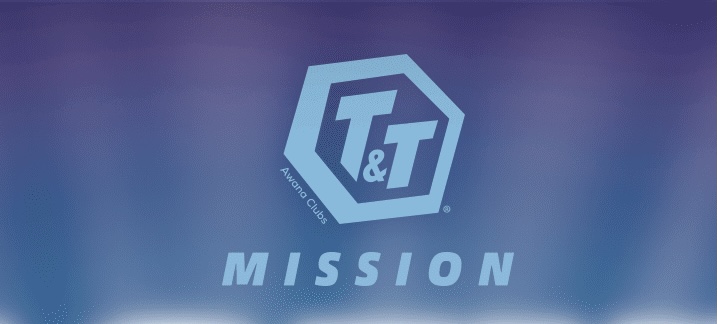 The T&T (Truth & Training) curriculum teaches kids the truth of God's Word, trains them to follow Him and practice His grace.In this 4 year curriculum series, kids will explore the fundamental doctrines of Christianity including:
The character and nature of God
The structure and sequence of the Bible
The redemption narrative
Key practices for followers of Jesus
By encouraging kids to engage in highly biblical and highly relational discipleship, T and T helps students to grow and develop as lifelong followers of Jesus Christ.
SAFTEY
All teachers are required to submit to a thorough background check.